The Best Markets in Rio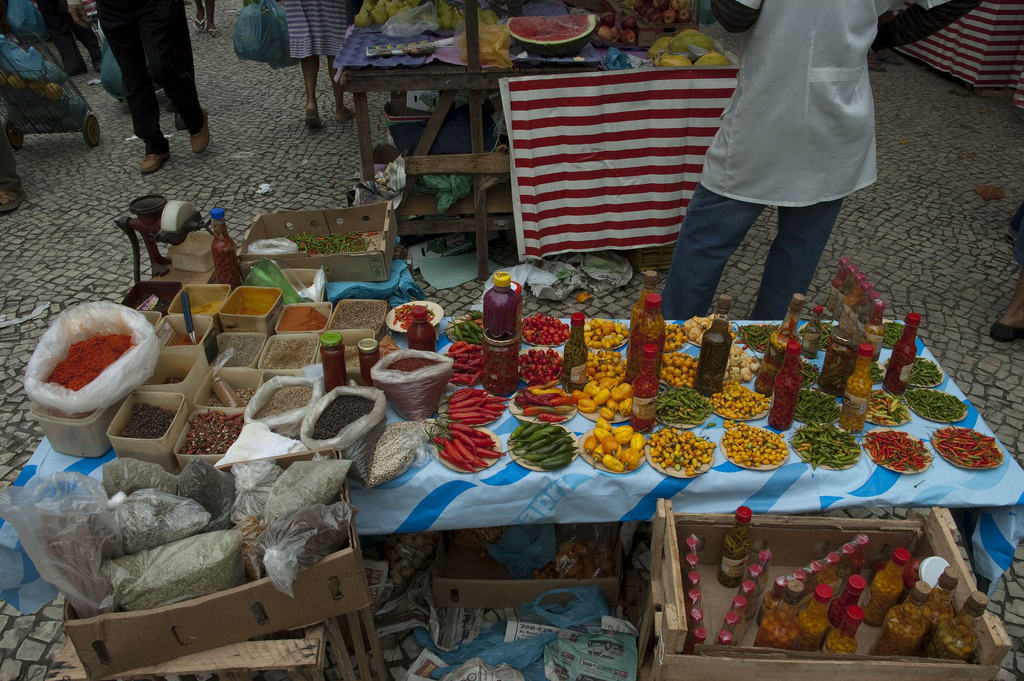 Being sandwiched between two major sporting events at the present moment, there's no denying it: Brazil is hot in travel circles at the moment. From energetic, immensely popular beaches, to an endless array of adrenaline activities, there are many ways to occupy your time during your time in Rio.
As a foodie and lover of local culture though, there is one thing you always make a point of seeking out no matter where you travel:, and that is the local markets. Here, you can observe residents tackling one of life's most mundane tasks, as they pour over the local meats, grains, and produce in an effort to cobble together the necessary ingredients for that night's dinner.
To get the most out of your exploration of Rio's markets and its other mainline attractions on your holiday in Brazil's most famous city, consider hiring the services of a local guide, or purchasing an in-depth guidebook at sites such as www.MyRioTravelGuide.com.
This will enliven your travel experience in this corner of Latin America, as the knowledge of a local resident will add a third dimension to the sights you see while combing through the best markets in Rio. If you still insist on seeing some or all of them by yourself, the following markets will give you the best possible idea of what makes this complex city tick.
1) Ipanema Sunday Market (aka The Hippie Fair)
If you find yourself in Rio on a Sunday and want to embrace your inner flower child, head down to the beachside neighborhood of Ipanema to check out its Sunday Market. Also known as the Hippie Fair, the goods on offer appeal to those that take an alternative view on life compared with mainstream culture, as you will find plenty of homemade art and jewelry, as well as organic food. Being located close to one of the best beaches in Rio, hitting this market pairs well with a day playing in the waves.
2) São Cristovão Market
Brazil is a massive country, as it is almost half the size of the continental United States. As such, there are a lot of regional cultures within its territory; a great market to experience one of them is São Cristovão.
Serving Rio's community of those from Brazil's tropical Northeast, you can find handicrafts, restaurants and bars catering to those from that part of the country. The live music at night is particularly noteworthy, so be sure not to miss it if you're in Rio from Friday thru Sunday.
3) Copacabana Night Market
Once the sun goes down, some markets close down, while others are just getting started. Copacabana's night market fits the latter description, as the lights flick on at 6pm and stay on until Midnight. Those looking for the perfect souvenir to take home for their loved ones will find plenty of choice in this tourist-focused market.