Are Carports Covered By Home Insurance?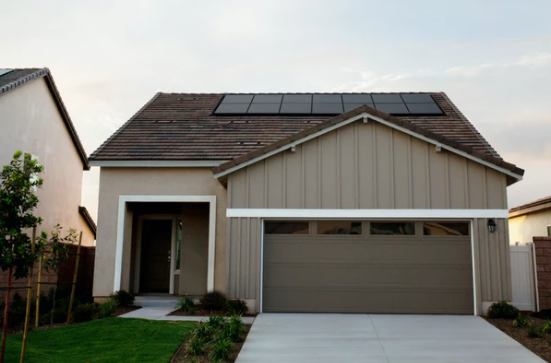 In terms of the popularity of carports, Melbourne has shown recently just how trendy these structures can be. We are seeing more and more people looking to reject the buying of a garage in favor of building these more rudimentary structures, because of the range of benefits which they offer.
Carports are just as prone to damage as any other of the home however, are they covered under your standard home insurance policy? This is something which many of you have been writing about, so let's have a deeper look into what the carport is, and whether or not it is covered by your home insurance policy.
What is Considered to be a Carport?
A carport is a covered structure which can either be freestanding or connected to another building. The key difference between these custom sheds which protect the cars and a garage, is that they are not walled or insulated. A roof in this situation is able to fully protect the car from the elements coming from above, yet they will offer limited protection from the sides of the structure.
Does Your Home Insurance Cover It?
The easy answer regarding whether or not your carport would be covered by the home insurance is yes, although there are some details which you need to check out. If you have a carport which is connected to the property then you will find that this is covered as part of the 'Dwelling' section of your insurance policy. If however your carport is disconnected from the main property, it should be covered under 'Other Structures' cover. This however is not true in all cases which is why you must ensure that you fully check your policy before assuming that your carport is fully covered.
If the carport is protected under the 'Other Structures' section of your policy, this will usually give you around 10% of the main structure amount regarding coverage.
Speaking With Your Insurance Company
Regardless of what your policy says it would always be a good idea for you to have a chat with your insurance company to help you decide which is the best level of cover for you. It may be that the 10% doesn't cover your carport and that you wish to increase it, or it may be that there are details which you aren't covered for such as an electric vehicle charger or something of that nature. Ultimately this is about ensuring that you have all the cover you need for your carport so that you can have that all important peace of mind.
Building a carport is a great idea for those who wish to add something special to the house and who wish to increase the level of protection which they are able to give their vehicle, both from a security aspect and from the elements. With these carports, Melbourne is very much leading the way and the level of creativity which we are seeing right now is really impressive, there is a lot of inspiration to find here.