Laundry Trough Versus Laundry Sink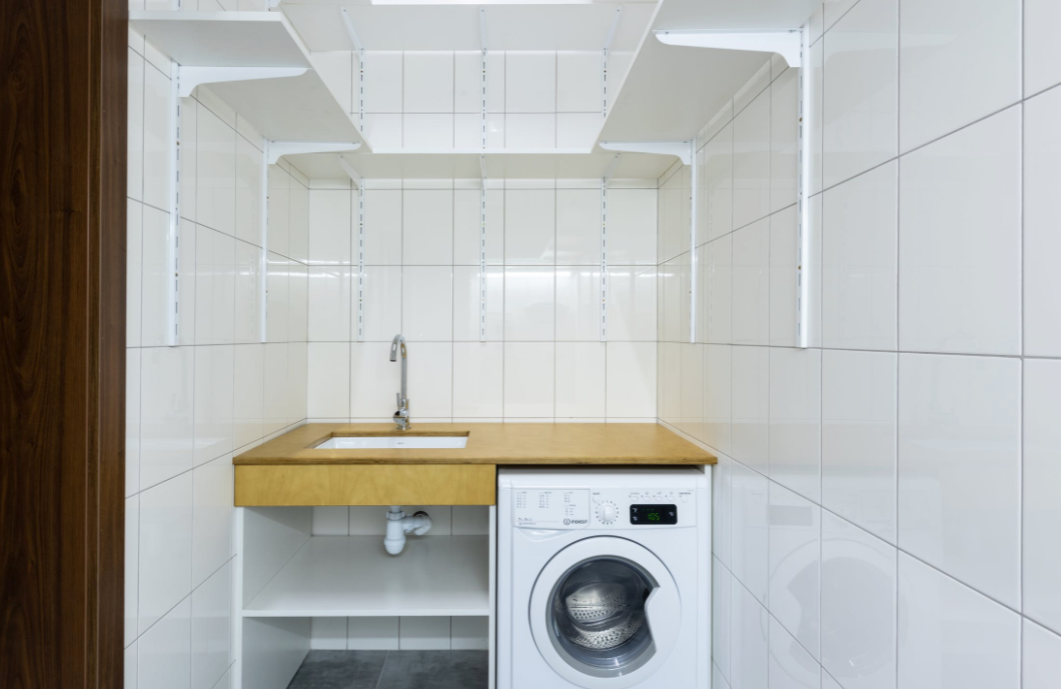 Upgrading the laundry at home may not be at the top of your list of priorities but it is something which is well worth doing when you get the time and the money. This is a functional space first and foremost but cleaning it up and making some style additions will certainly make you feel more comfortable when washing and cleaning. The key component to any laundry room is the sink, and here you have a clear choice between two of the most common options. On one hand you could choose from laundry troughs, on the other you could install a sink, but which is the right choice for you?
Benefits and Disadvantages of Laundry Sinks
There are probably just as many people buying troughs as there are sinks, and this is very much an individual choice. A laundry sink first and foremost is ideal for people with limited space in the laundry. This is rarely a large room in the home and a smaller sink allows for more storage space and more room to get around. With this being said however you may find that a sink doesn't give you enough space for pre-washing clothes or hosing down muddy boots. Sinks can also be limited in terms of the tapware which you may want, but you can count on a lower price than a trough.
Benefits and Disadvantages of Laundry Troughs
A laundry trough is generally much larger and much more durable than a sink. Made using ceramic coated iron or from hard stone, troughs are ideal for those who are going to be doing a lot of washing and rinsing. Small spaces are not the place for a trough however as they can take up a large amount of space, eating into areas which could be better used for storage. In contrast to what we have said about laundry sinks however, the trough allows for a range of tapware to be added, from mixers to hoses. The length of the trough gives you options for different sections too, which is great for those who will be using them a lot. Troughs aren't always more expensive but generally speaking they will require more investment than a sink. In terms of colors and styles however, there is no doubt that the sink has a wider range of options.
Making The Final Decision
Ultimately choosing between laundry troughs and sinks will come down to the space which you have to play with in the laundry, how often you will be using the feature and what kind of budget you have to play with. Additionally you can take style into consideration if you want a washing area which adds something extra to the theme of the laundry.
When weighing up each option, also consider what kind of taps you want to add here, as this could also help to guide your decision regarding which is going to be the best choice. Given the impact which laundry sinks and troughs make however, it is worth looking at a wide range of options before deciding.