What Are the Different Types of CBD?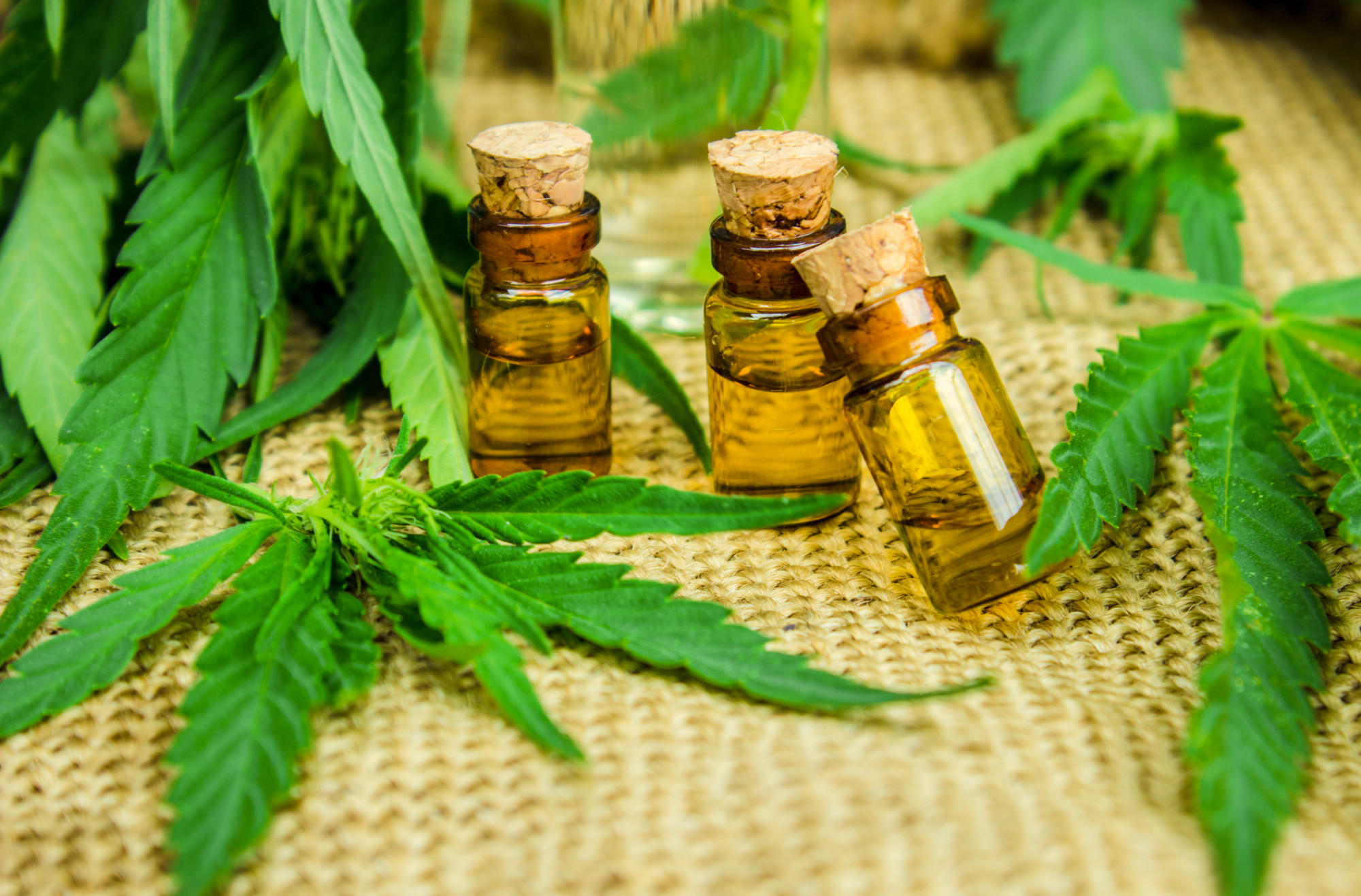 A 2019 Gallup poll reveals that around 13% of Americans currently use CBD for anxiety, insomnia, and pain.
Yet, since the Farm Act of 2018 made it legal to grow and sell hemp, CBD's been touted as a remedy for many other maladies too. These include loss of appetite, cognitive issues, suppressed immunity, and inflammation.
As such, CBD manufacturers consistently fine-tune the ways we can enjoy the health benefits of CBD. These are the different types of CBD you need to know about.
Isolate CBD
CBD Isolate's the purest type of CBD available. It's made by isolating CBD concentrate from the rest of the plant.
Once it's been separated from the other 399 compounds in the Sativa plant, manufacturers winterize the CBD. This process removes any remaining terpenes and waxes from the substance.
As a result, CBD isolate products consist of up to 99% pure CBD.
Working out the best dosage can be tricky when you're taking this type of CBD. Researchers suggest that you should take a minimum dosage of the isolate to receive any benefit and that there's also a limit to how much you can consume before the effects wear off.
It's a matter of trial and error finding the happy medium between these minimum and maximum thresholds.
Full-Spectrum CBD
Full-spectrum CBD contains a full profile of beneficial terpenes and cannabinoids.
As such, it's also sometimes called whole plant CBD and often contains tiny amounts of THC. These levels are way below the limits where they could lead to intoxication though.
In general, whole-plant CBD products are less refined than full-spectrum CBD and contains waxes, fibers, and fats as well as beneficial compounds.
This type of CBD offers the best benefits, due to something known as the entourage effect. This process refers to the mysterious ways that the compounds in the hemp plant work together for the greatest effect.
Broad-Spectrum CBD
Broad-spectrum CBD falls in between full-spectrum and CBD isolate. Manufacturers create it by extracting all the THC from full-spectrum CBD.
This makes broad-spectrum CBD the best option for those who want to benefit from the entourage effect, but have concerns about drug-testing at work or while they're out and about.
Different Types of CBD Products
You can enjoy these three main types of CBD in a vast variety of products. You decide how to take CBD according to your needs or preferences. You can chew, swallow, and apply it as you please.
Take a look at examples of all the different ways to take CBD on websites like cbdwarehouseusa.com, cbdmd.com, and charlottesweb.com. You can try CBD water, oils, vape juices, balms, gummies, cosmetics, and more.
Even our pets have CBD products created especially for them.
Satisfy Your Cravings
Now that you're familiar with the different types of CBD, you're one step closer to discovering yet another way to improve your wellbeing.
If you'd like some more handy health tips or simply want to sate your thirst for knowledge, keep reading our blog. We cover a wide range of lifestyle topics from travel to general interest items.