Fun Date Ideas for You and Your Valentine!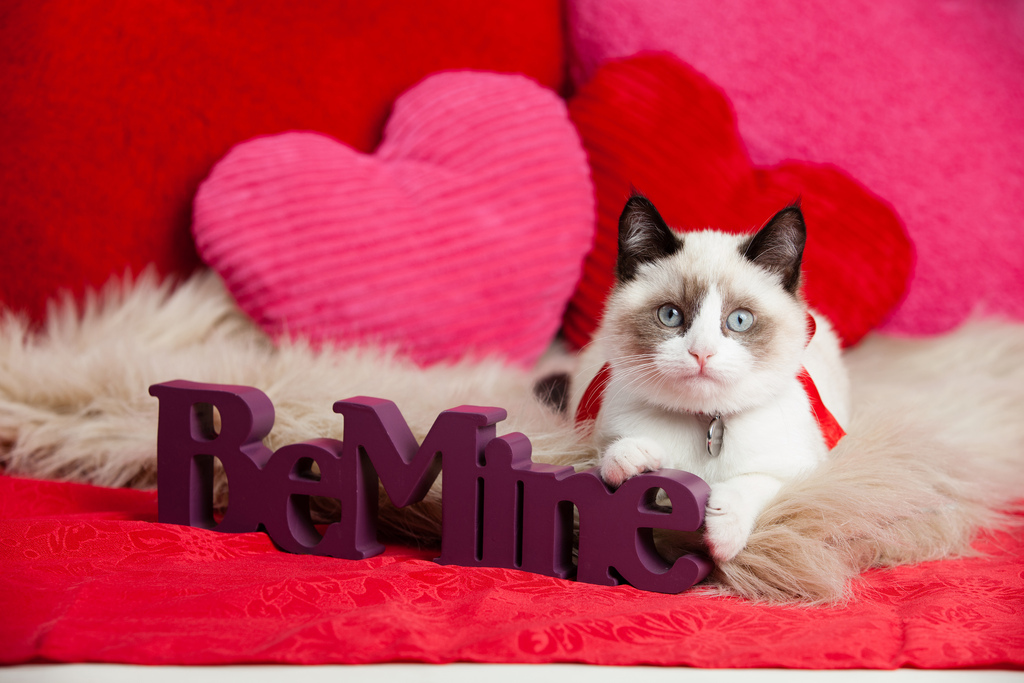 Valentines Day is just around the corner, and although the festival of love is a magical time for many, if you're struggling to think of fun, original date ideas that'll prove a treat for your beloved then the counting down of the days until the fourteenth of February will likely be filling your heart with that most unromantic of feelings- dread! There's no need to stress though- we've got some excellent date ideas to get your romantic imagination flowing!
A Home Cooked Meal
Don't be a sheep on Valentines Day! Although the millions of restaurant covers available on the fourteenth will be filling up fast, you can get the same potent mixture of delicious food, wine and candlelight, all from the comfort of your own home! Even if you don't possess a foodie's eye, the internet and it's host of recipes can easily pick up any slack.
For the mains course, head on over to Fine Cooking, picking from their huge bank of excellent recipes, and Allrecipes has a host of excellent dessert ideas too- try out recipes involving natural aphrodisiacs such as strawberries and dark chocolate to really get the romance flowing! Finishing touches should include candles, piano jazz and a bottle of good red wine.
Casino Excitement
Placing wagers and gambling is all the rage nowadays, and if your lover is a thrill-seeker then a night out to a casino, peppered with drinks and dancing afterwards, could make for an excellent date! Most cities have their own casino nowadays, so the venue is up to you, however try to pick a classier joint instead of a backstreet gambling den!
Dress yourself up the nines, set yourself a limit and most importantly, get some gaming experience at Euro Palace online before you go; the site's slot games might add a little cash to your pocket, and if you have a solid understanding of poker, blackjack or roulette then you'll definitely look good in the eyes of your date!
Wintry Walks 
The fourteenth lands on a Saturday this year, so strapping on your boots, dressing up in warm, cosy clothes and heading out into the wilds could be a great plan, especially if you both enjoy the outdoorsy pursuits! Walks though woodland, hilly regions, even around a picturesque local area; any of these, coupled with a meal at a restaurant during your journey, will definitely get the romance flowing later on!