5 Signs It's Time to Shift From Assisted Living to Memory Care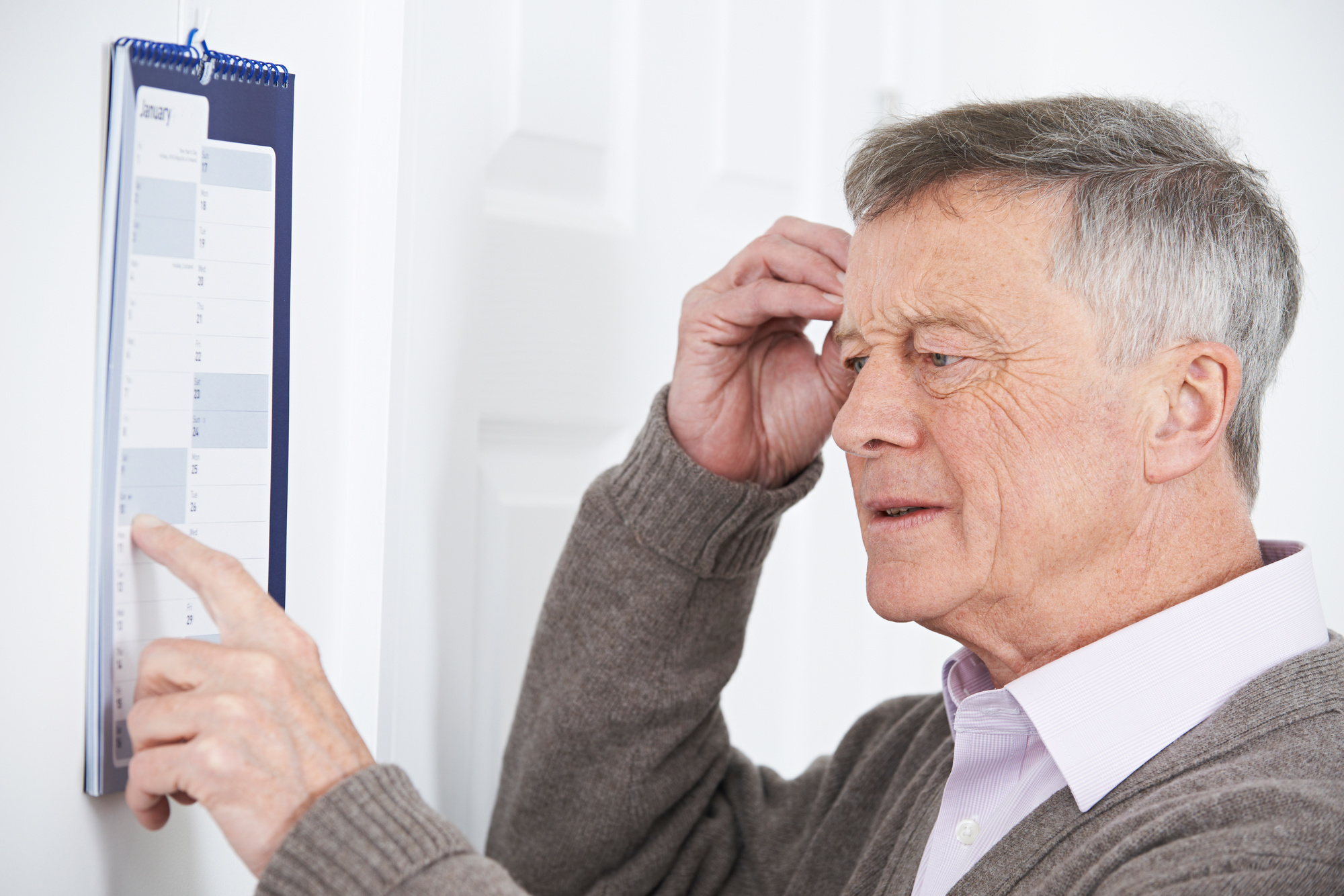 Dementia affects people worldwide. The WHO estimates about 50 million people are living with dementia, and that number will only increase as the years go on. Making sure everyone with dementia has good care, though, is another thing entirely.
In the early stages of dementia, some may find themselves able to live well in an assisted living facility. However, every dementia patient is different.
Knowing when to move from assisted living to memory care is not always easy to discern. Don't worry: here are five signs it's time for memory care.
1. Needing More Help Beyond Assisted Living
There is nothing wrong with admitting your loved one may need more help beyond what assisted living can offer them. Assisted living may not offer the total comprehensive care that a memory care facility can.
Visiting findcontinuingcare.com will give you the freedom to browse state-of-the-art memory care facilities.
2. Changes in Mood and Short-Term Memory
Changes in mood and short-term memory are some early signs of dementia. That is why knowing when to move from assisted living to memory care is important.
If you notice that your loved one is more irritable about their routines, it could be followed by bouts of confusion or fear. Straying from a routine can affect a dementia patient, which is why it may be time for more structured care in a memory care facility.
As for short-term memory, this is one of the more obvious signs of dementia. Remembering events from years ago but not what happened a few minutes ago is a sign of increased forgetfulness brought on by dementia.
3. Midnight Wandering
Does your loved one get up at night and walk around a lot in a confused state? When your loved one wanders, it may put them in increased danger. They may not realize where they have wandered to.
A memory care facility is ready to deal with dementia patients' wandering, making sure to keep the area secure and residents safe.
4. Increased Feelings of Depression and Isolation
It is too often that dementia patients may find themselves feeling increasingly depressed and isolated. Isolation and depression feed off one another, and this can affect the well-being of a dementia patient.
Moving a parent to memory care, or moving any loved one with dementia, can help give your loved one a sense of community. Memory care facilities have activities designed to help counter feelings of depression and isolation brought on by dementia.
5. Physical Changes are Noticeable
Does your loved one have unexplained changes in the way they move or how much they weigh? These are a couple of signs of physical changes you may notice in a loved one with dementia.
Memory care facilities can keep track of your loved one's health and make sure they are eating and remaining active.
When to Move from Assisted Living to Memory Care
Knowing when to move from assisted living to memory care is not an easy decision to make, but these five signs can help you make the decision that is right for your loved one.
Looking for other lifestyle topics to read about? Check out the rest of our website!