The Best Holiday Destinations for Pisceans
If you are a Pisces then you are an empathetic, intuitive person with artistic talent that loves the water. It only makes sense that you would want to base your holiday destination choice on somewhere with abundant water that allows you to express your creative side.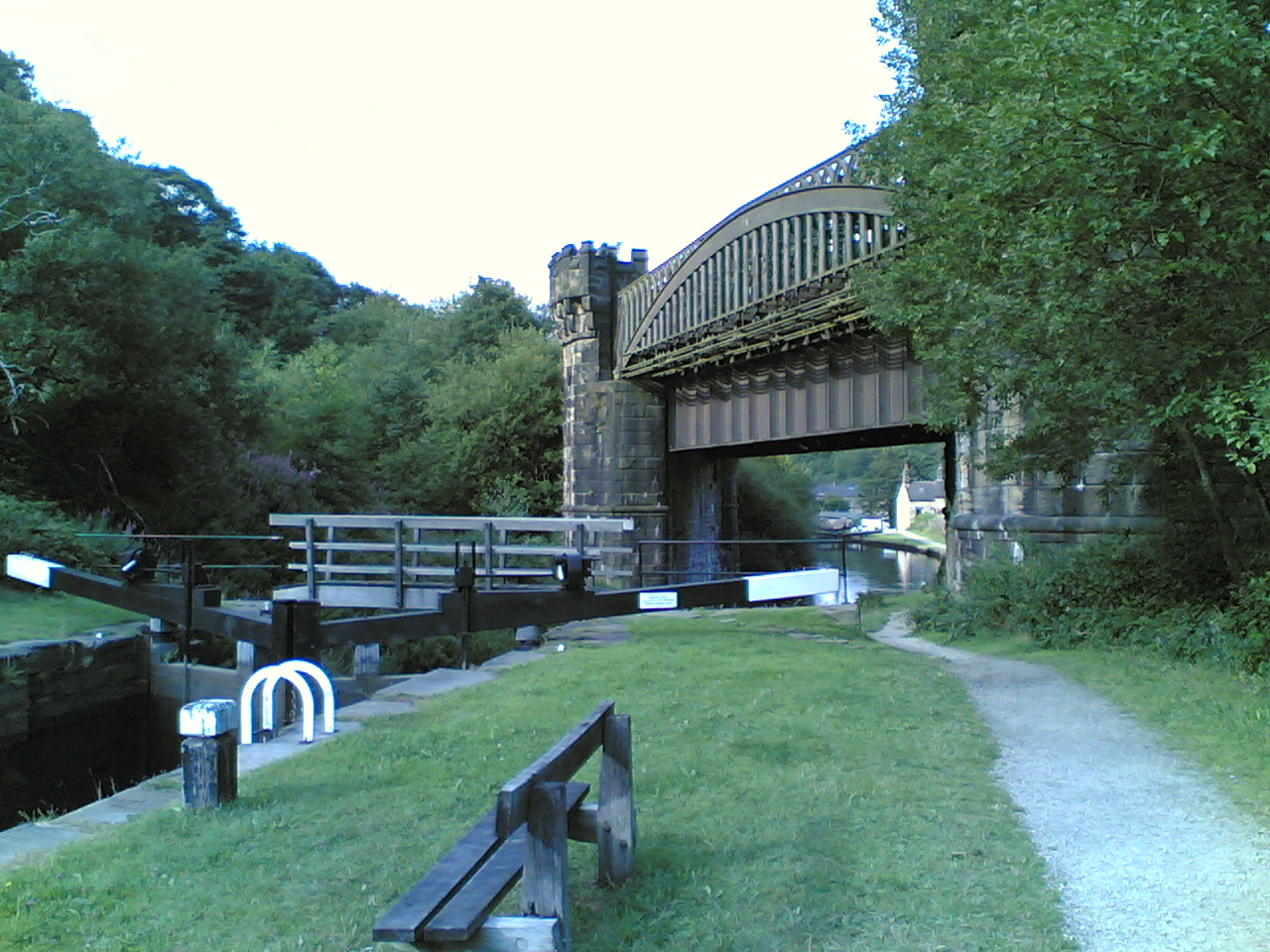 Canal Boating, UK
Exploring the sleepy backwaters of the UK is a great way for a Pisces to spend their vacation. The canals wind past small towns and scenic nature and you can get out and explore wherever you can tie up your boat. You can easily rent a boat from one of the many tour operators and bring as many friends as you like. There are plenty of places in Scotland, England, and Northern Ireland with locks and rentals so you have plenty of options. Here are ten of the best journeys waiting for you.
Floating on the Dead Sea, Israel
Israel is the perfect adventure for a Pisces as you can immerse yourself in the rich culture of cities like Jerusalem and Tel Aviv before heading out for some rest and relaxation on The Dead Sea. The Dead Sea is the lowest point on earth and it Is 428 m below sea level. This stunning body of water is loaded with salt and minerals and you can float in it for hours. The healing powers of the water are legendary and the views you will see are inspiring. Get up early and watch the sunrise from Masada, a fortress that was built by King Herod more than 2000 years ago.
Painting on the Amalfi Coast
The Amalfi Coast is a stunning coastline in Italy that has been inspiring artists for centuries.
It is a great place to set up your easel and create. If you travel there during June and July you can take a workshop that will teach you landscape painting. Be sure to rent a car and explore the small towns like Positano, Amalfi, and Ravello and take in all the awesome views. For added inspiration be sure to explore Grotta dello Smeraldo and see the stunning stalactite and stalagmite that make this cave a breathtaking creation of nature. Make sure you take the time to relax on one of the beautiful beaches like Maiori or Minori. You can also head out by boat and explore the coastline from the sea.
Relaxing in Rhodes
Rhodes is a stunning island in Greece that is filled with beautiful beaches, fascinating historical monuments, and breathtakingly beautiful wooded valleys that you can explore. The best beaches are on the eastern coast of Rhodes so make sure you make time to spend a few days relaxing on beaches like Afandou, Ladiko, and Ixia. You can climb the 116m rock footpath up to the Acropolis of Lindos and explore this stunning fortress where the walls were erected in the 6th century BC. The view from the top is extraordinary and the dazzling coast will leave you feeling inspired. Dining in Rhodes is an amazing experience so make sure you indulge in the fresh seafood, mezethes (appetizers), and fabulous goat dishes that this island has to offer.
Skiing in the French Alps
In addition to water, Pisces also love snow, so going on a winter activity holiday could be the perfect getaway for them They will relish the opportunity to go away with loved ones and spend the days getting back to nature. The Apres ski will provide a great opportunity to meet new people, and cosying up in a luxury chalet for the evening will be the cherry on the top of a perfect holiday.