The Kowloon Market Trail: A Feast for the Senses

The lively markets of Kowloon are one of the most intriguing attractions on this Hong Kong peninsula. Certainly these stops offer the most authentic view of Kowloon culture, with overflowing stalls offering everything from jewelry to fish. Mingle with locals and take in the vibrant flavor of Hong Kong as you explore this market trail.
Jade Market
Packed with around 400 stalls, the Jade Market features pendants, rings, bracelets, and more made from this coveted material. Jade is highly prized in the Chinese culture and considered a potent charm for good luck and health. The Chinese traditionally pick a new jade amulet each year to correspond with their zodiac sign and the Chinese almanac. The Jade Market merchants can assist you in finding the appropriate amulet for your own good fortune.
Nelson Street Wet Market
As you might expect, the Nelson Street Wet Market is named for the state of its wares. This stretch is packed with fresh seafood still in bowls and tanks of water. The price of eels, crabs, frogs, and fish here includes killing, cleaning, and other necessary preparation. Though you're unlikely to purchase anything unless you're staying in a rental with kitchen facilities, this lively market offers a fascinating spectacle for visitors.
Goldfish Market
The Goldfish Market on Tung Choi Street is another stop where you'll find most of the merchandise is alive. This busy market features shop walls lined with neat rows of bagged fish ready to go home at a moment's notice. The fascinating specimens include everything from goldfish to rare tropical species.
Flower Market
Awash with exotic colors and scents, the Flower Market offers a memorable stroll that appeals to all senses. The Flower Market is particularly stunning around Chinese New Year, when locals visit en masse to pick up auspicious blooms that will bring luck in the coming year. Though you won't be able to take a houseplant home, a striking bouquet will liven up your room at any of the hotels in Kowloon.
Sham Shui Po Markets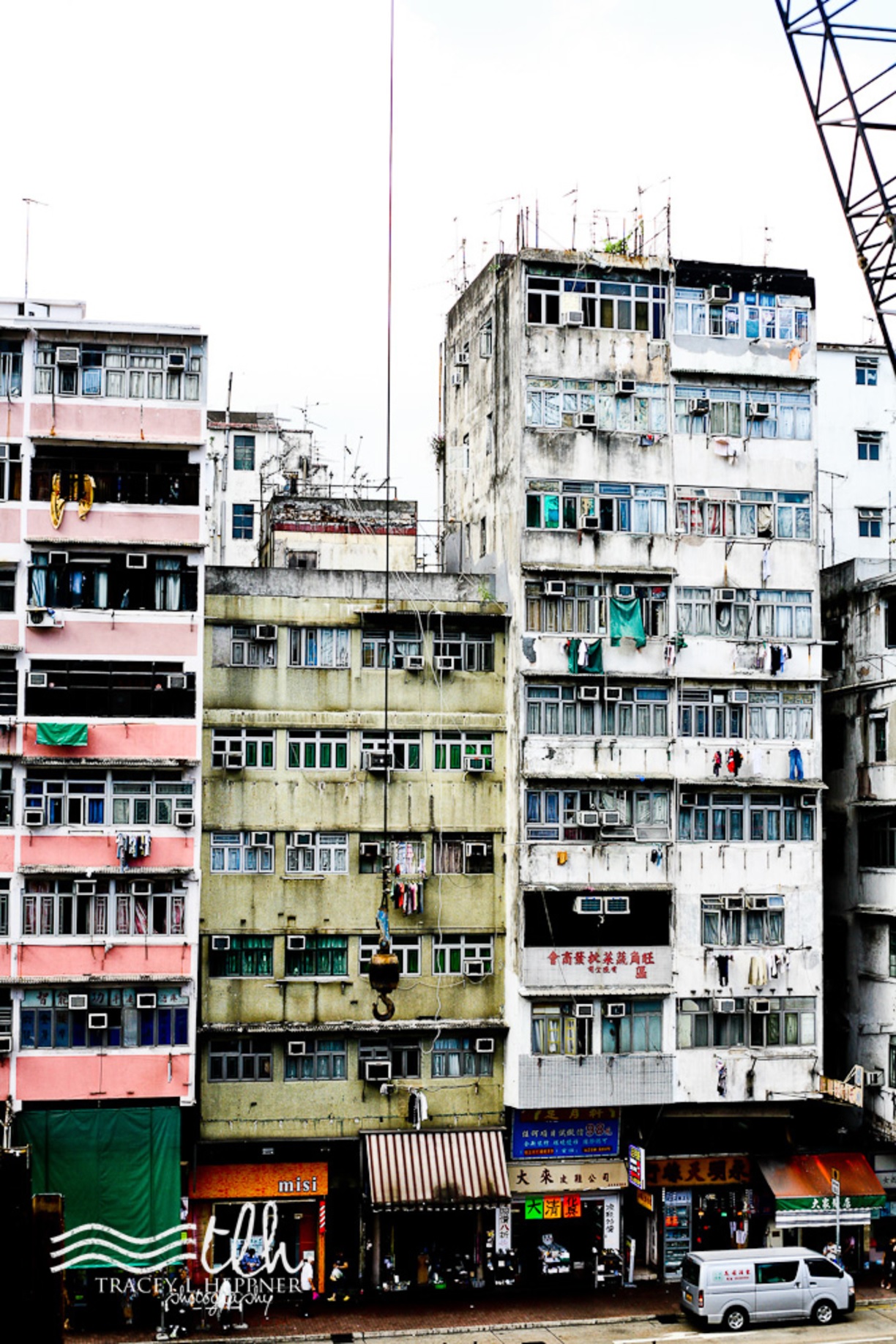 Photo by Tracey Heppner via Trover.com
The Sham Shui Po neighborhood offers several shopping opportunities. The Aplui Street Flea Market is popular for electronics and computers. If you're looking for a more authentic taste of Hong Kong, visit the Cheung Sha Wan Road market where you'll find a colorful jumble of clothing and fabric. Half the fun is in the search as you scour the markets for a fashionable find.
Kowloon City Market
The Kowloon City Market is best known for its fresh produce. Pick up rambutan, longan, and other local specialties for a distinctive taste of Hong Kong. In mid-summer, the durian is the most popular option. The spiky exterior protects a sweet creamy fruit inside. Stay at a nearby hotel like the Royal Oriental Hotel – Hong Kong or quaint Bridal Tea House Hotel Yaumatei and you can stop in for fresh fruit often.
Whether you make your way from market to market on your own or partake in one of the many guided market tours in the area, this is a stunning way to experience the Kowloon Market.