Special Offers and VIP Tickets from New Borussia Dortmund and GMO Trading Partnership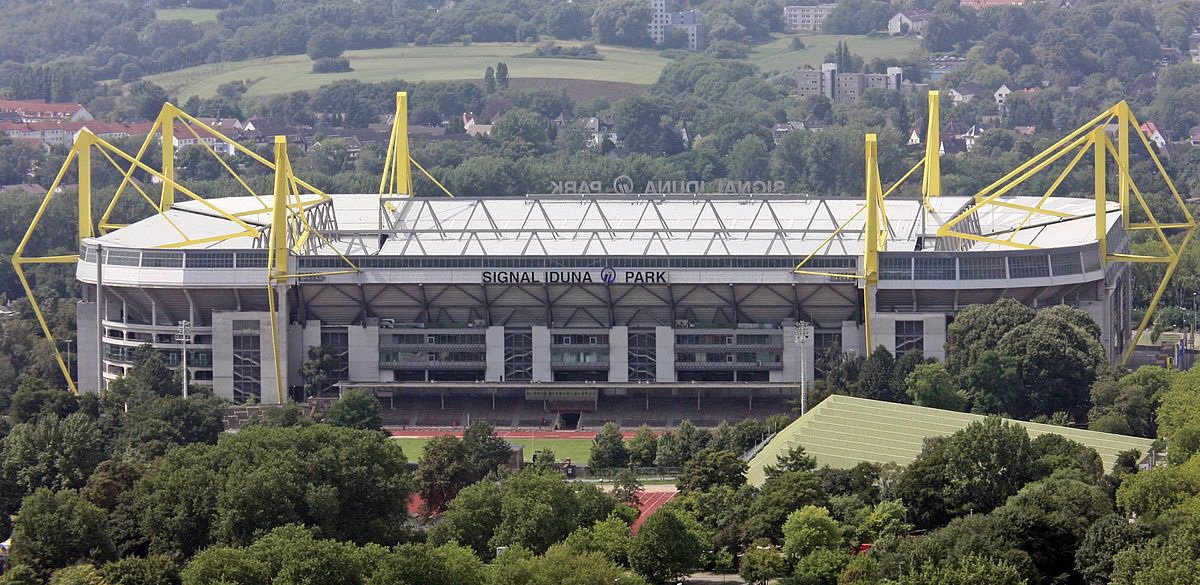 The new regional marketing partnership that has been executed by global investment firm GMO Trading and eight time Bundesliga football champions Borussia Dortmund will provide some heavy benefits for clients of GMO's online CFDs trading platform.
The two partners have agreed to a marketing deal that runs through the current 2018-19 season and will include market throughout Europe with the exception of Germany. The focus of the agreement will be to work together to market the GMO Trading platform to new clients with Europe.
The platform is currently being used by traders in Germany, the UK, and several other large financial centres around the continent. The goal is to use Borussia Dortmund's considerable marketing clout throughout Europe to bring greater attention to the GMO Branding trading platform and its major benefits. For traders this mean greater speed, simpler and the highest levels of security on the market.
For those that do give the platform a run, there are some wonderful offers from Borussia Dortmund. The club will provide exclusive club branded merchandise and VIP perks including tickets to Dortmund games. If you have ever been to a Dortmund game than you know that it is definitely a spectacle that is not to be missed. VIP tickets will get you near the pitch and close to the action.
The best news is that the marketing has already begun and over the coming months leading up to the upcoming Bundesliga seasons which starts on August 24th, you can go to the GMO Trading website at www.gmotrading.com the company's Facebook, Twitter and Instagram pages to look for new offers and deals.
For more information, please email Rebecca Wharmby – Rebecca.Wharmby@Threepipe.co.uk.
About GMO Trading
GMO Trading is the brand name of Royal Forex a Cyprus Investment Firm, regulated by Cyprus Securities and Exchange Commission
The company markets a cutting edge online CFDs trading platform that is used by traders to trade currency pairs, commodities and indices on more than 10,000 markets worldwide. The platform excels at providing what traders need to be successful.
For more information, visit the GMO Trading website at www.gmotrading.com or visit its Facebook at www.facebook.com/gmotrading/.