Seattle Drinks You Don't Want to Miss
Seattle is a city that knows how to make good beverages. Since some of the area's best cafes, breweries, vineyards, and bars are located in different neighborhoods, you may want to choose hotels in Seattle based on the places you want to visit most.
It also helps to spread out your Seattle drinks over the day. Start with a cup of coffee, have a beer in the afternoon, and maybe finish with cocktails after dinner. There's too much to enjoy in a day or two, but a little planning can help you fit more drinks into your schedule without making you feel hungover or jittery.
Sip Wine in Woodinville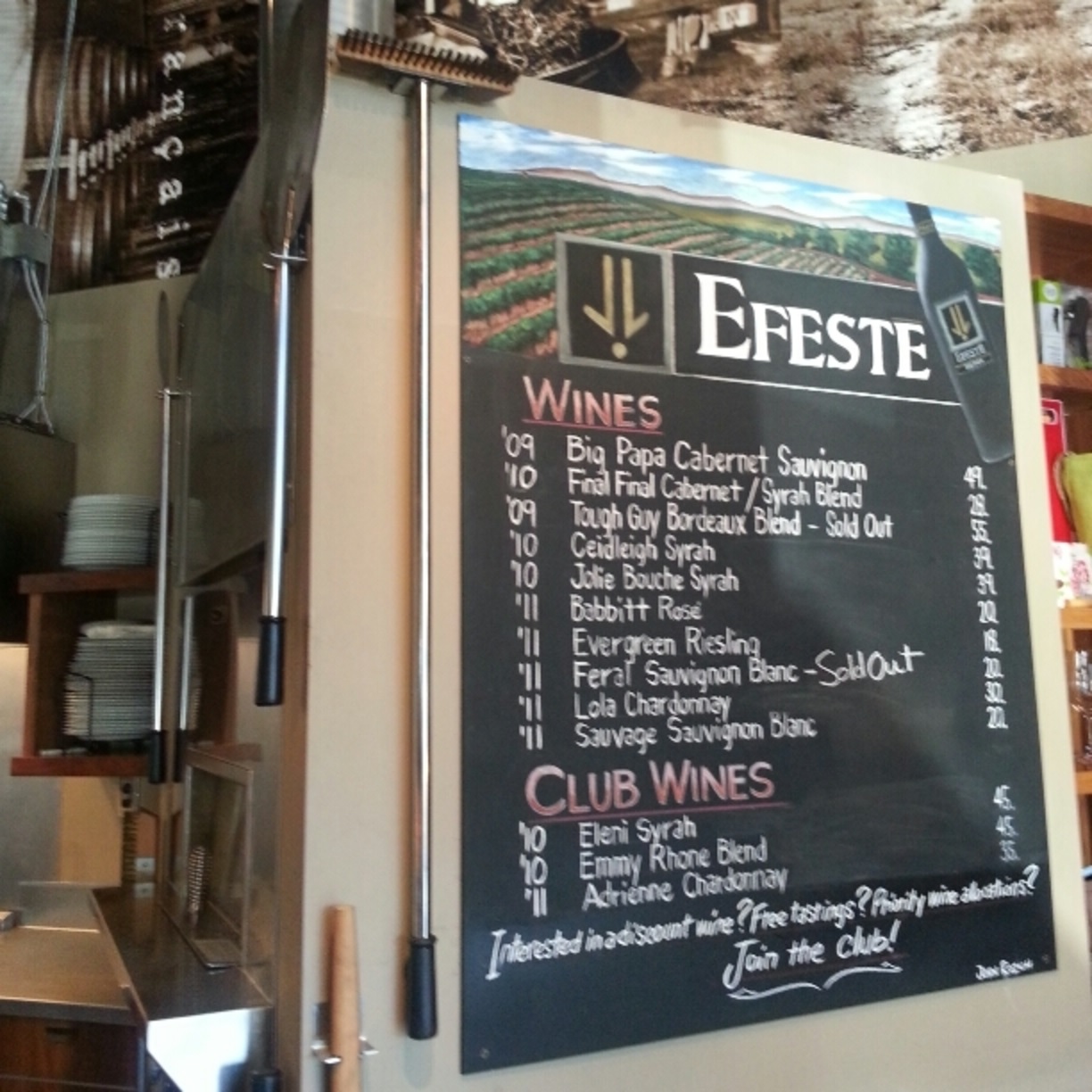 Photo by Megan Prine via Trover.com
Woodinville is a small town about half an hour north of Seattle. It's cool temperature and fertile land makes it a great place for growing grapes. Where there are grapes, people will make wine. In Woodinville, they have learned how to make distinctive styles with unique flavors.
Some of the most popular wineries in Woodinville include:
Stevens Winery

JM Cellars

Facelli Winery

Isenhower Cellars

Januik Winery
Several of these places also have food and wine pairings that bring out the bets flavors in local delicacies. If you want to visit several wineries and vineyards during a short stay, consider following the Woodinville Wine Trail.
Enjoy Craft Cocktails in the City
The number of Seattle bars that serve craft cocktails has exploded over the last few years. A lot of imbibers won't even visit a bar unless it has a well-known signature drink.
Most of Seattle's best bars are located in downtown and Belltown. Split the difference by staying at the Sheraton Seattle Hotel. That way, you won't have to spend too much on a cab.
When you're heading out for a night of cocktails, make sure you set aside enough time to visit:
Clever Bottle

Rob Roy

Rocco's

Vessel Oliver's Lounge
These bars serve some of the city's most amazing drinks.
Chug Coffee in the City's Best Cafes
Photo by Si-Khoa Nguyen via Trover.com
Seattle is known for its wonderful coffee drinks. If it weren't for Starbucks, the rest of the U.S. would still be waking up to instant Folgers. That puts a lot of pressure on local coffee houses. Luckily, you won't have to try hard to find carefully sourced drinks that will keep you going during your stay.
Some of Seattle's favorite cafes include:
Broadcast

Slate

Tin Umbrella

Vif
You can't go wrong with any of these places. That said, most of the cafes in Seattle are pretty good. They couldn't survive in such a competitive market otherwise, which makes this city worth traveling to on this basis alone.
Try Local Beers All Over the Place
Craft breweries have become a national sensation. That's more evident in the Pacific Northwest than practically any other part of the U.S.
Seattle's breweries tend to make unique, high-alcohol drinks with a lot of flavor. Some local favorites include:
Elysian Brewing Company

Georgetown Brewing Company

Hilliard's

Pike Brewing
Rock Bottom Restaurant and Brewery in Bellevue is another great option. Since it's on the other side of Lake Washington, get a room at Hotel Bellevue, so you don't have to worry about driving. Seattle is serious about its beer, but it's also serious about safety.