Mads Mikkelssen Stars in New, Funny BoConcept Short
If you didn't already think Mads Mikkelssen was the man before (the villain in James Bond Casino Royale), you will now after watching chic furniture designer, BoConcept's new 5 minute short movie, "The Guest", in which he stars.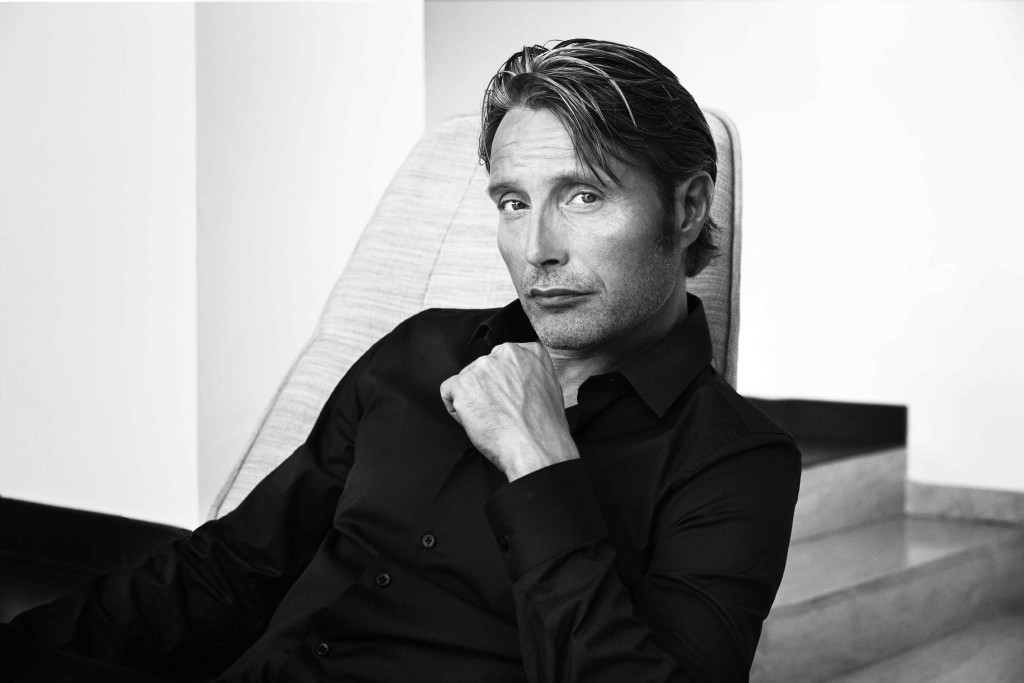 There have been a few brands making shorts recently, as well as using big name actors in them. Instead of just traditional advertising mediums like print or TV commercials that you would normally see a furniture company produce, BoConcept strives to show how their furniture interacts within a space, especially with the human element in the video.
In the short video, Mads is seen picking up his buddy at the airport and then bringing him back to his sexy home in Valencia, Spain. When the two reach the front door, a gorgeous model opens it and his friend's jaw drops when he sees her. When Mads and his friend reach the living room with a direct view to the pool, there are more beautiful models playing in the pool…his friend can't believe it!
Throughout the entire video, BoConcept's pieces are featured in their "natural habitat' by Mads as he makes his way around the home revealing all sorts of things in the uber-functional and practical, yet chic, furniture.
Oh! and don't forget to enter Concept's contest for an interior makeover worth $5,000! You can sign up by clicking here: boconcept.com. Below is the aforementioned video from BoConcept.