How to Choose a Local Moving Company You Can Actually Trust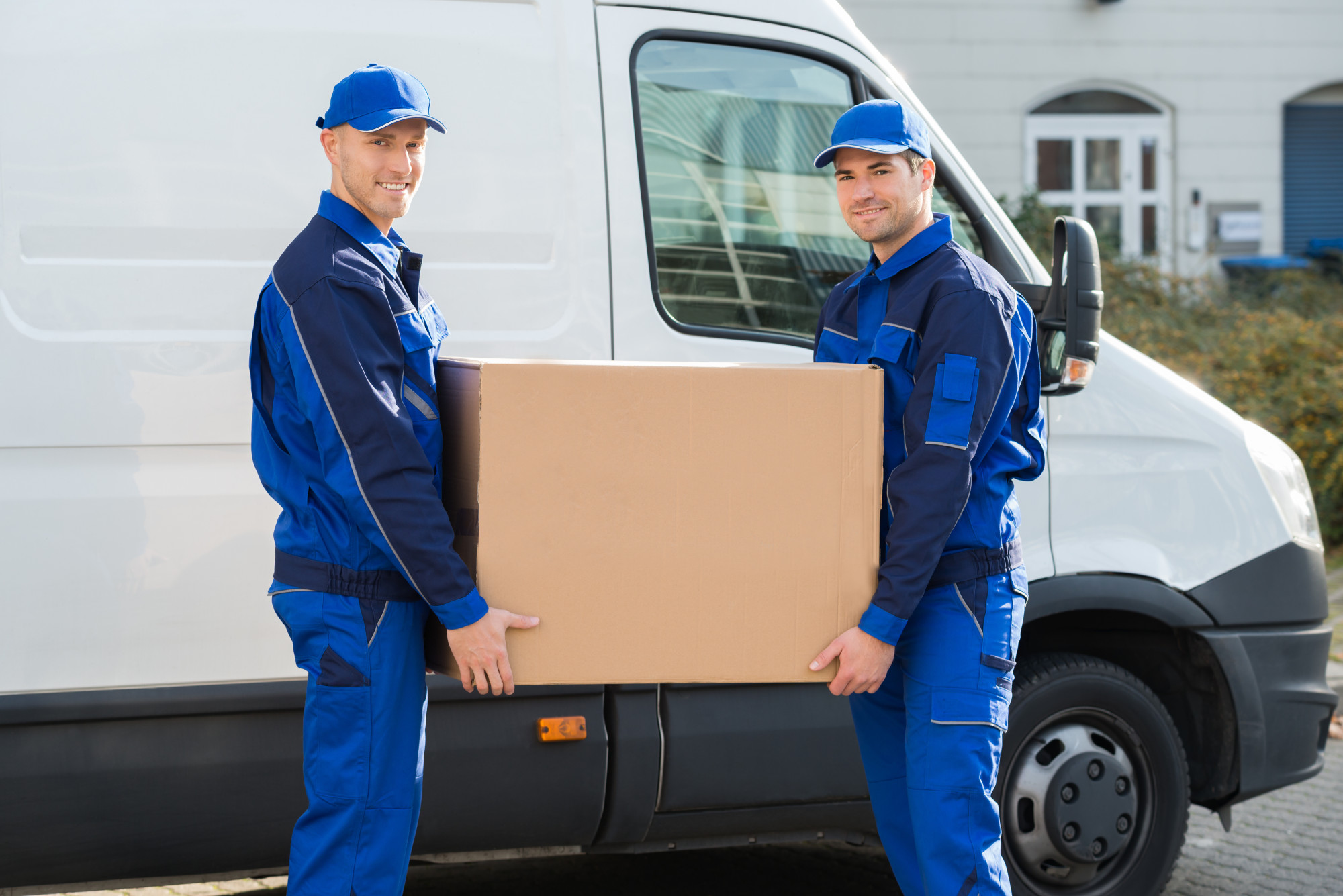 Are you getting ready for a big move? If so, making sure your belongings get to your home in one piece is the last part of the puzzle.
Unfortunately, moving your possessions isn't always as simple as it seems. That's why 650,000 people every year use moving companies to finish up their move.
If you're planning a big move, working with a local moving company is a great way to take some of the work off your hands. Keep reading to learn how you can find local moving companies that will get your stuff to your new home In one piece.
Look for Reviews
It's much easier these days to determine if a business is worth working with. Instead of finding people who worked with companies or making your best guess, all you need to do is go online and look for reviews provided by past customers.
Search for local moving companies on Google. You'll get a list of companies near you and see what ratings past customers gave them. Find the highest rated companies on this list to start your search.
Get Multiple Quotes
If you've done your research, you've likely found an affordable moving company that's recommended by a lot of people. While they may be able to do the job for you, that doesn't necessarily mean they should be the company you work with. If you're on a budget, you need to get quotes from multiple moving companies before committing to working with one.
Get at least three quotes from moving companies before you make your decision. Also, keep in mind that you shouldn't necessarily choose the company that offers the cheapest service. You want quality as well, so try to get the best service for the most reasonable price.
Verify Insurance Information
Even accidents happen with the best movers. You never know when an accident will happen or when packing material will fall apart. In cases like this, there's a chance that your belongings will be damaged.
If you want your moving company to reimburse you for any damages, you need insurance for the move. Companies like Get Moving Geelong can provide several forms of insurance for the move.
The first is full-value reimbursement. This insurance will repair any damage to the point where it was in the condition it was in before your move. If that isn't possible, the moving company will replace your item or pay you the value of your damaged possessions.
If you need to save money, there is a lower-cost alternative for insurance. Companies are required to assume some level of liability for damages, so you can use this to get reimbursed for a portion of the damages. It won't pay out as much for damage, but it's better than nothing.
Get Touch With a Local Moving Company Today
There's a lot more to making a move than throwing your things in a moving truck and taking them to your new home. You never know what problems you'll have or what accidents will occur in transit. Get in touch with a local moving company today to ensure your belongings arrive safely.
If you need to fix up your new home once you move in, it pays to learn how to do some of the work yourself. Head back to our blog to discover our DIY tips that will help bring your home up to your standards.